Business Development Division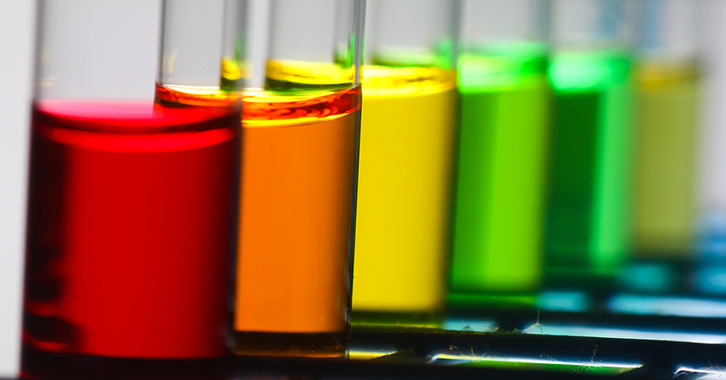 We have been appointed distributor to import and sell some of the most advanced technologies representing companies from America and Israel.
high quality Graphene Quantum Dots (GQD)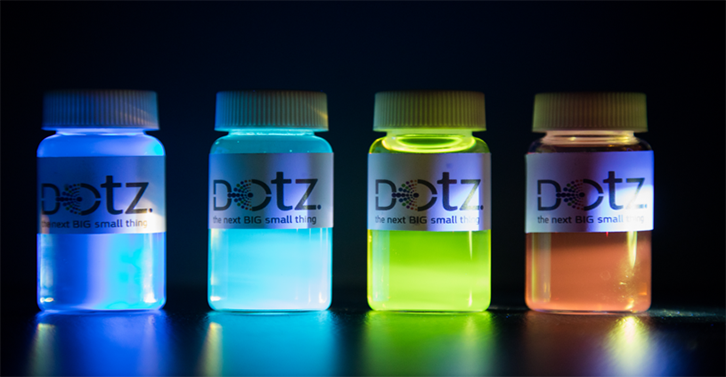 At Mainami Trading Co., Ltd we are driven by innovation and continuously striving for solutions that will enhance all aspects of society and the way we live.
Nano-Technology is one of the anticipated solutions and evolving at a pace we could only dream of some years ago.

On the frontline of Nano-Technology stands "Dotz Nano", an Israeli manufacturer of high quality Graphene Quantum Dots (GQD) which possess supreme properties and can be possibly applied to various applications such as TV display, advanced medical equipment, humidity & pressure sensor, bio imaging marker, antibacterial system, solar panel, anti-counterfeiting device, paint, detergent, coatings, and more.

Mainami has been appointed exclusive distributor for Japan. If you have any inquiries regarding GQD, please contact us at mbk.support@mainami.co.jp.

For more information about Dotz Nano please visit their homepage.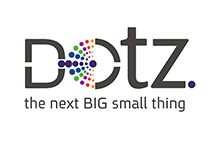 Mainami Trading Co., Ltd.
Operations:

Trading and New Business Development,Leasing and management of freehold properties

Head Office:

Hillcrest 373, 7-8, Moto-Akasaka 1-chome, Minato-ku, Tokyo 107-0051, Japan

Tel: 03-3796-6672
Fax: 03-3796-6638
TC4194-8035